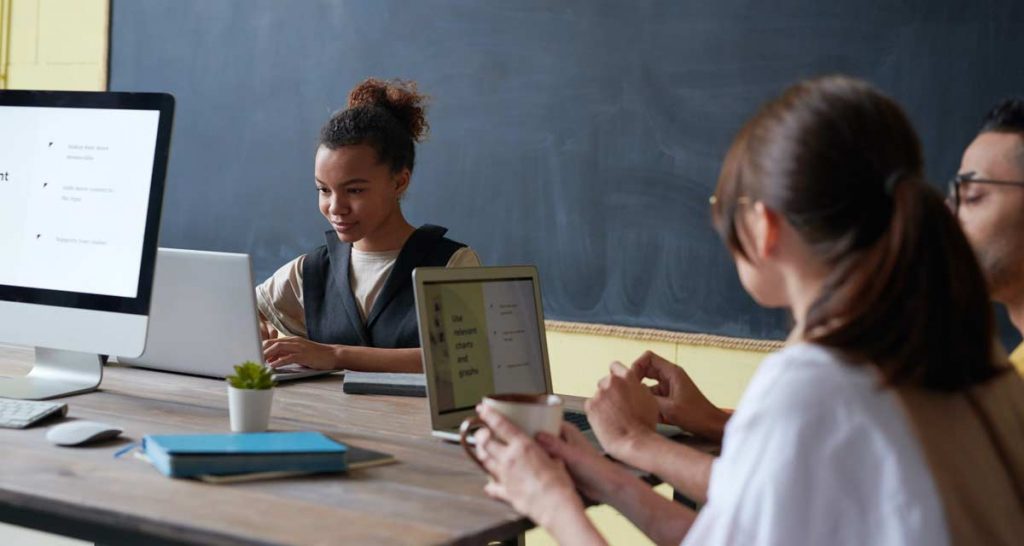 Supplemental Creative Hands-On and Online Learning
Discovery Montessori School is pleased to announce that we will be offering an in-person educational opportunity for children in K-6th grade for the 20-21 school year!   The SCHOOL program will offer children the opportunity to participate in their remote learning programs in a structured classroom environment with the benefits of support from experienced teachers and much-needed social opportunities.
For more information, please contact cara@discoveryasheville.com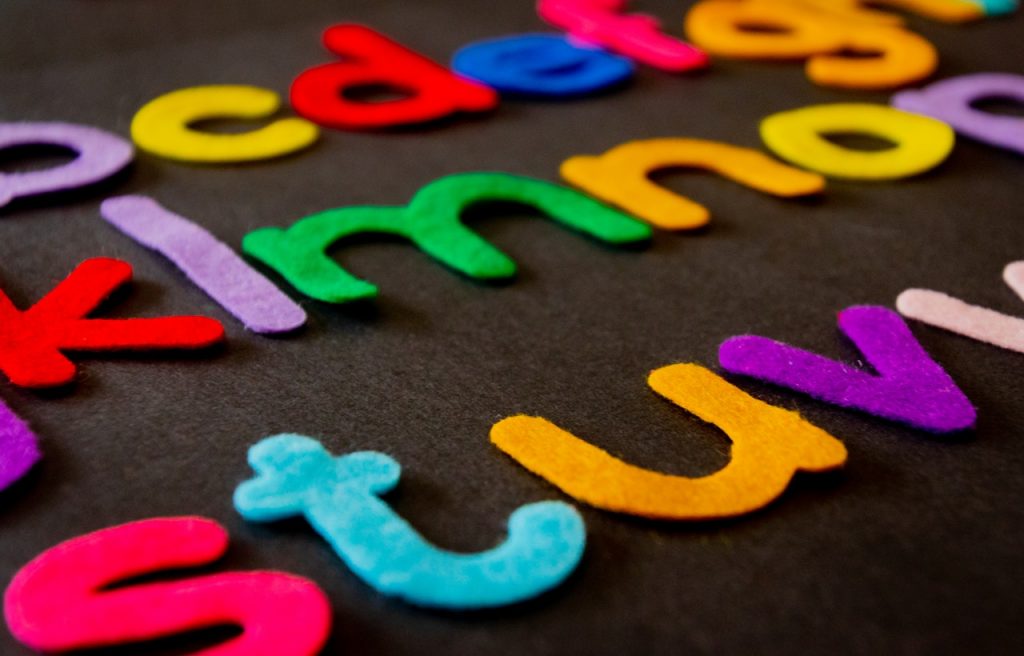 Who is the SCHOOL program for?
Students in Kindergarten through 6th grade who are participating in remote learning through their enrolled school.
Now Enrolling!
Classes begin Tuesday, September 1st.
What is it?
Very small,

 

intentionally assigned groups of children, max of 15 per class.

 

When possible, we will assign children in groups with their "QuaranTeams" or siblings.
Experienced teachers who will

 

support students in their primary distance learning programs

Teachers will lead fun, meaningful hands-on activities that fit within the State's Common Core Curriculum and that coordinate with students' grade-level learning

Daily recess and P.E. time

Regular hands-on art and science activities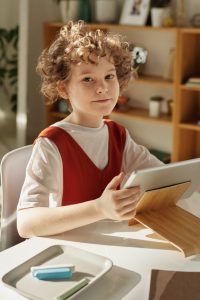 Schedules:
Students may enroll with Discovery for the weeks during which they will not be attending their primary school.

 

For example, if a student is enrolled to attend their public school the 1st and 3rd week of the month, they may enroll with Discovery to attend the 2nd and 4th weeks of the month. Students can also attend for the entire month.
Hours:
The school day will be from 8:00-3:30.

 

Before and after school care is also available.
Classes:
We plan to have classrooms for K/1, 2/3, 4/5, and 6th grade.

 

*May change depending on enrollment and best fit for student grouping.

Class sizes will be capped at 15 students, with one Lead Teacher and a part-time assistant. 
Tuition:
Monthly tuition will be due on the 1st of each month. 

For students attending every other week, tuition will be $525/month

For students attending every week of the month, tuition will be $1000/month
Get Application
View Tuition & Fees